About Coastline Claims
Coastline Claims launched in July of 2020. Before launch of the firm, the owner, Jeremy Sizemore, was an independent adjuster and ran a small adjusting firm working for the carriers. This firm operated for 5 years, until Jeremy decided to switch sides and operate as a Public Adjusting firm. Coastline Claims specializes in first-party property claims and has years of experience handing losses. The company handles everything from pole barns and fences to airplane hangars and hotel properties.
Our mission statement is simple. To provide our clients with an honest and fair assessment of their claim. To diligently work with our clients to effect the best settlement we can in the shortest amount of time possible.
Our Team
Jeremy Sizemore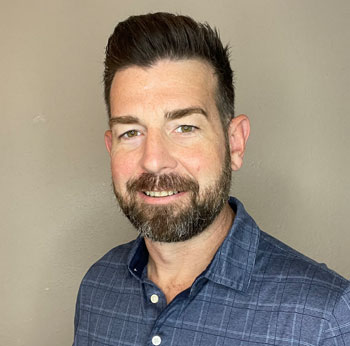 Jeremy Sizemore is the owner and founder. He is from East Tennessee and grew up in the mountains of Blount County. He began his career as a roofer, working for his uncles and father. Nearly 20 years in the roofing industry taught Jeremy many of the qualities he brings to his adjusting career: hard work, planning, and patience.
In 2014 Jeremy decided to change careers and he became a licensed adjuster. He took a deployment with Bright Claims working on Citizens claims during Hurricane Matthew as a desk adjuster. Here he learned many of the processes the carriers use to deny and underpay claims. He decided that he no longer wanted to work in an office delivering bad news to homeowners, so he became a field adjuster.
His next deployment was in North Carolina handling UPC claims for the same hurricane. This gave him a great level of experience in catastrophic loss claims and how to document them correctly.
He came back to Florida and launched his independent adjusting firm and contracted with Allied American Adjusting. With them he handled daily claims for several carriers. Among these were Security First, Companion/Enstar, Tower Hill, to name a few. He worked claims for hurricane Irma, Florence and Michael.
Jeremy has handled some very complex claims, including residential, commercial and liability losses. Some of these were very large losses, exceeding $400,000. These claims range from drunk drivers causing property damage to hurricane and storm damage on homes. With this background in claims handling, you can rest assured that he has the experience to properly handle your claim.